Contact Us
If you would like to contact us, please send your message using the contact form below.
Alternatively, you can email us at sales@christkindl.co.uk
Don't forget to follow our social media pages and keep up-to-date with all our news!  You can also contact us direct on our Facebook and Instagram accounts.
(If you would like to leave any feedback or comments that we can share on our website and social media pages, please include the information you wish to share in the comments box below!)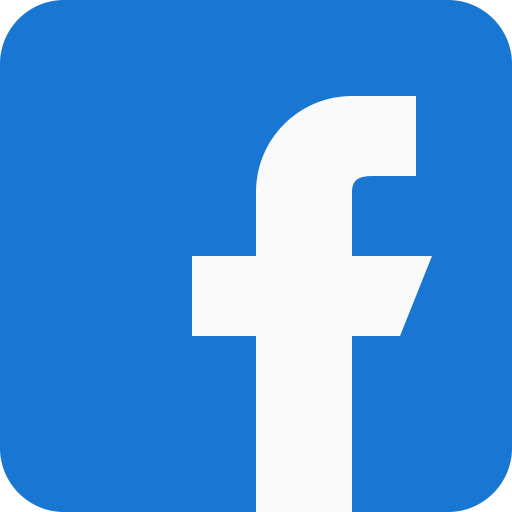 Christkindl                  
 christkindlsaundersfoot
Shop Address
Christkindl
High Street,
Saundersfoot,
Pembrokeshire,
SA69 9EJ
Tele:  01834 810101